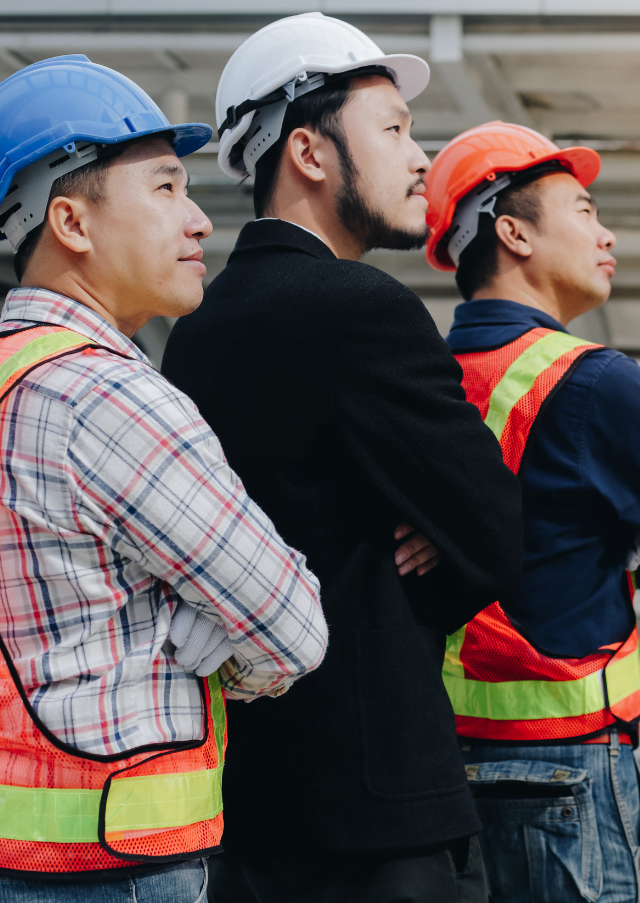 Phil-Japan Worldwide Management Services, Inc. is a Philippine-based provider of wastewater management and consultancy services and a distributor of Johkasou Technology that has been proven effective in Japan and other countries.
With the support of Saitama Prefecture Government, the company was incorporated on September 2012 mainly to promote the use of Johkasou in the Philippines as an internationally-recognized "Bio-Eco Engineering Technology" advocated by Dr. Yuhei Inamori, Professor of Fukushima University and the Executive Director of National Institute of Environmental Studies (NIES) in Japan.
Year after, the Ministry of Economy, Trade and Industry (METI) of Japan conducted a Professionals' Dispatch Program at the Municipal Capitol in Bohol, Subic Bay Metropolitan Authority (SBMA) in Subic, Zambales and in the University of the Philippines, Diliman, Quezon City. To further give proper training and basic knowhow about the technology, Mr. Constante Acuña Llanes, Jr., Director IV Department of Public Works and Highways (DPWH), and 19 other businessmen were sent to Japan for a ten-day visit held in Saitama Prefecture and in the National Institute for Environmental Studies on the same year.
Phil - Japan Worldwide Management Services, Inc.
PJW has become very interested in addressing issues on water environment in the country. In fact, with the collaborative efforts of the UP Institute for Small-Scale Industries (UP-ISSI), the company launched an on-site Johkasou technology in the campus that will help promote and improve sanitation while advancing environmental sustainability both private and government sectors.
With the continuous desire and interest of the company in helping achieve the substantial demand for new wastewater treatment technology, PJW and Maynilad commenced a joint pilot research in Project 7 Sewage and Septage Treatment Plant, Veterans Village, Quezon City spearheaded by Dr/Engr. Masatoshi Matsumura, PJW Technical Consultant, to investigate a simultaneous biological nitrogen and phosphorous removal in a sequencing batch reactor (SBR) system.
Through the cordial cooperation of the team, this new invention has led to the development of new approaches in SBR operations and successful application as environmental patent in the country.
The company continues to offer feasible treatment system on wastewater that is consistent to the needs of the business community and the locality to ensure protection and preservation of water bodies.
Sales and Communication Consultant
We Provide the Best Service in the Industry​